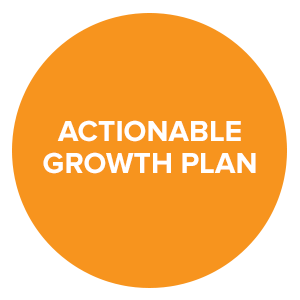 Channel / Sector business plans
Creation of a sharp annual marketing activity calendar suited for the best growth, based on capturing the best insights, choosing your 'growth function' selecting 'ammunition' and setting clear goals.
2 day workshops with interval of 4 weeks:
– day 1: method training and definition setting
– day 2: joint review of the pre-worked content of the teams
DO NOT DELETE! This is the border with arrow at the bottom of each section
DO NOT DELETE! This is the border with arrow at the bottom of each section
Value selling
How to use the 3 second selling story, in a logical 5 step build up sales call? How to identify the value for your customer?
1 day Training for Sales teams
Strategic Account plans
One pager creation for strategic accounts: longer term sales cycles and complex DMU's (Decision Making Units) using excellent mapping tool for best performance.
1 day training
1 day review of all created one pagers: Strategic Selling Sheets.
Online marketing
Setting up sales flows; content flows; AdWord campaign strategies; digital strategies for companies.
Custom program based on current customer reality
Distributor management
How to ensure the distributor works for you instead of your competition or other suppliers? How do I sell in; what can I expect selling out? How can I support that, and motivate the distributor?
1 day basic workshop: all you need to know about Trade marketing, selling in and selling out
The ideal (web) store
How can you get the best out of the shelves of your retailer or Cash & Carry in the real world? What can you do to enhance your sales in online web shops of your trade partners?
1 day basic program workshop
Dedicated support program to fully automate your 'ideal store online'
DO NOT DELETE! This is the border with arrow at the bottom of each section
The sales matrix
Creating account value and funnel value overviews to decide where to spend the time of your teams for what results: output driven resource allocation. Finding the best balance between hunt & harvest: going for new business as well as ensuring enough time is spent with existing accounts.
2 days work sessions for leaders of sales teams
The sales funnel
Sales funnels can be made with the help of many software packages (salesforce; pipedrive; infusionsoft; hubspot; act-oon; marketo; loopfuse; eloqua, ActiveCampaign), but how to use the software? What is behind it, what logic to apply, what to do in each stage of the funnel as the main action for optimal success?
bespoke program based on customers status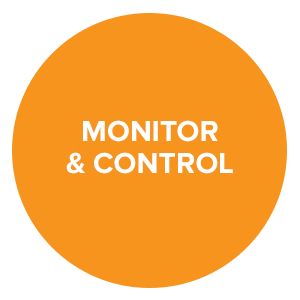 DO NOT DELETE! This is the border with arrow at the bottom of each section
Steven en Joke LePoole
Founders Max Foundation.nl
MintoA supported max foundation when we only had a rough idea of where we were going. They encouraged a very simple productized approach which still sets us apart in an unnecessarily complex project-driven segment. In addition, MintoA developed a segmentation framework, brandkey and positioning towards these segments that -ten years later- still is as alive and relevant as when he wrote it! Max foundation owes a significant portion of its success to their ability to translate conceptual ideas into action. It has contributed for our foundation to become a study case for the Harvard Business School.